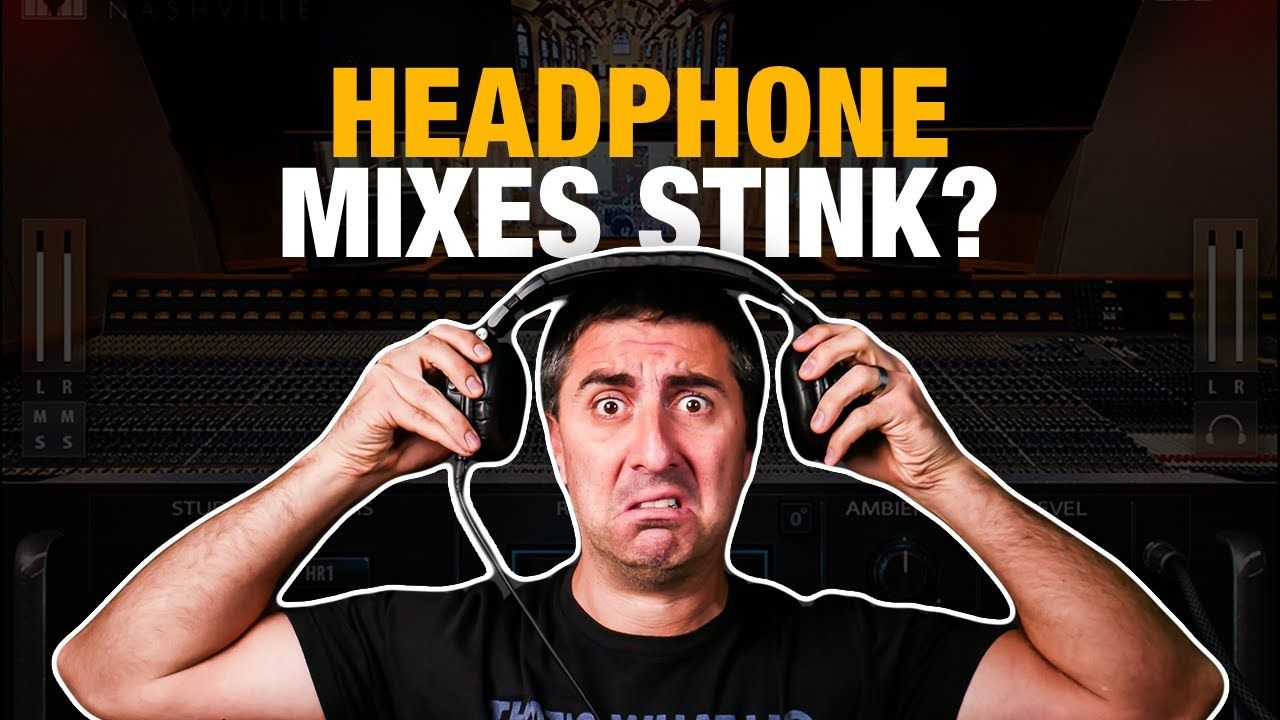 Headphone Mixing Tips
Mixing in headphones can really stink. Today, let's talk about WHY and some of the ways we can try and fix it.
Hey, if you're new here, my name is James and I help sound techs make stuff sound better. So whether you're mixing for your band on Saturday or your church on Sunday, you're in the...
Continue Reading...